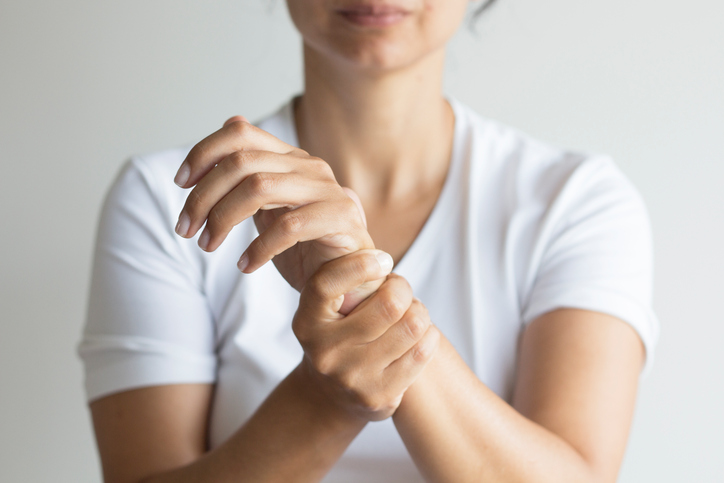 Rheumatoid arthritis skews very female in the 1.5 million Americans with this disease. There are...
Read More >>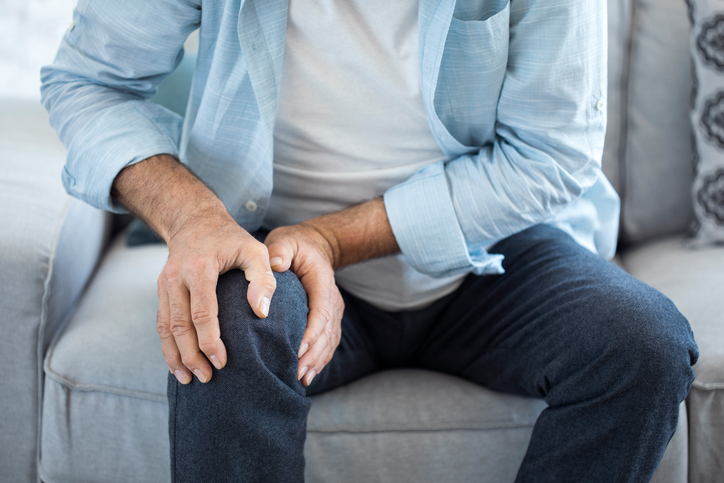 Psoriasis goes more than skin deep. Although primarily thought of as a skin disease, psoriasis...
Read More >>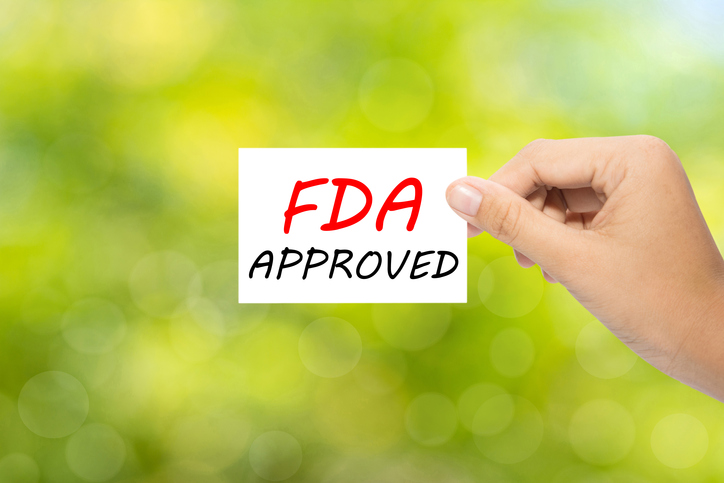 2018 is poised to be a promising year in terms of new medications the U.S. Food and Drug...
Read More >>